Support corporate sustainability by continuously sharing knowledge and experience through national and international training and certificate programs for corporate governance needs and requests of all relevant stakeholders.
Become the primary, reliable, valuable, and contemporary source for national and international exchange of information and experience on corporate governance.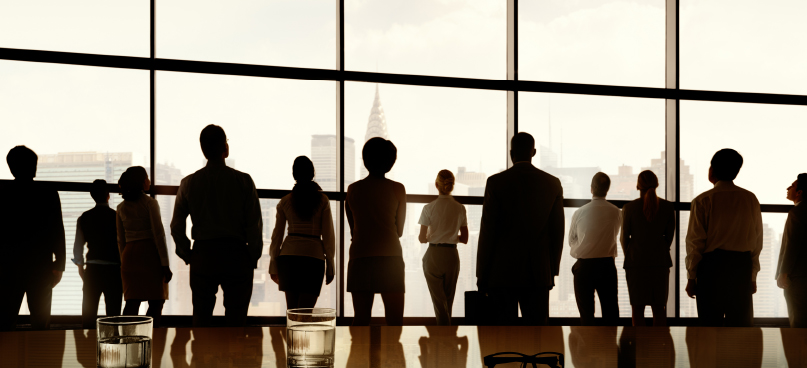 We enhance your corporate governance capabilities with exclusive training programs, workshops, and practices tailored to your organization's needs.


Trainings Open to General Participation
The goal is to share knowledge and experience in corporate governance and related areas, thus contributing to the work of individuals in developing good practices within their respective institutions and advancing individual development in their fields of expertise.
We provide you with specialized certificate programs in corporate governance and related fields, guided by skilled and experienced trainers.
Contact us
Contact us for more detailed information about corporate and individual training,
as well as to submit any questions or comments.