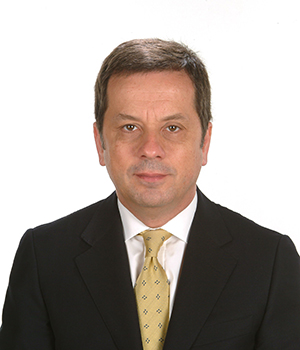 Executive Committee Member
He graduated from Bogazici University-Mechanical Engineering Department in 1980 with BS degree, and from Cornell University (USA)-Mechanics Department in 1982 with MS degree.
In more than 30 years of professional management career, he held top management positions of some leading automotive companies. He served as Deputy General Manager-Marketing, Sales and After Sales in Tofas (J.V. of Koc Holding & Fiat Group) in 1992-2003, as CEO of Otoyol-Iveco (J.V. of Koc Holding & Fiat Group) in 2003-2007, and as CEO of Karsan (Kiraca Group company) in 2008-2016.
Currently acting as independent board member and advisor in some leading companies, as well as consulting, mentoring and coaching in strategic and corporate management, he continues to provide support to companies and executives.