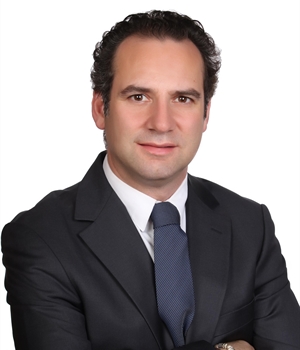 Executive Committee Member
Graduated from Istanbul University, Faculty of Business Administration in 1998, Burak completed his MBA at Ball State University Miller College of Business, Indiana in 2000. He received his PhD degree from Istanbul University in 2005 with a dissertation on board structures and functions of companies listed at Borsa Istanbul.
After his academic career he worked for a major law firm and financial investment group. In 2013, he joined the Aspen Family Business Group, a US-based consortium of thought leaders and experts in the family business field with decades of local and international experience.
Between 2015 and 2020, he undertook the Local Corporate Governance Expert role in an international consortium led by Nestor Advisors, which advised the Capital Markets Board of Turkey ("CMB") in designing the new Corporate Governance Reporting Framework in the country on behalf of the European Bank for Reconstruction and Development ("EBRD").
Burak has served as an independent board member at Bosch Fren Sistemleri A.Ş. (2012 – 2018), Federal-Mogul Izmit Piston ve Pim Uretim Tesisleri A.Ş. (2012 and 2018), and Alarko Holding A.Ş. (2020 – 2022). After his role as the Head of the Chairperson's Office (2018 – 2021) and Deputy Chairperson (2021 – 2022) at Özgörkey Holding A.Ş., he joined Zorlu Group in September 2022 as Zorlu Holding Secretary General.
He holds IFC Corporate Governance Trainer Certificate and he authored two books and various articles in the field of corporate governance and families in business.
Burak speaks English, Greek and German in addition to his native Turkish.